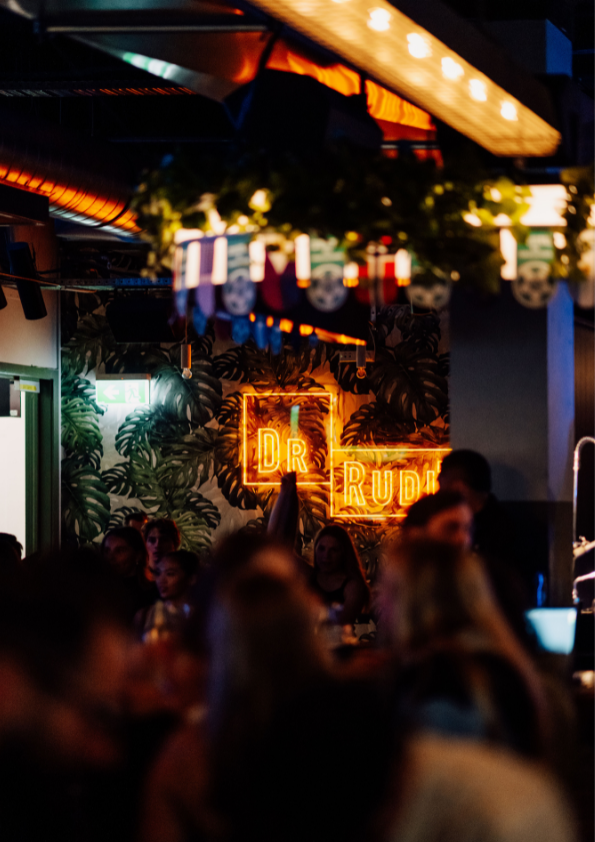 Plans After
Friday 29th September
Partying at Dr Rudi's has never looked so good!
Join us for an epic party, hosted by the legends from Plans After.
Friday 29th September
from 9pm
Hyan
Buttermilk
Luka
Sutty
Grab your tickets below!
If you request an outdoor seat when making your booking, we'll do our best to accommodate however can't guarantee it.