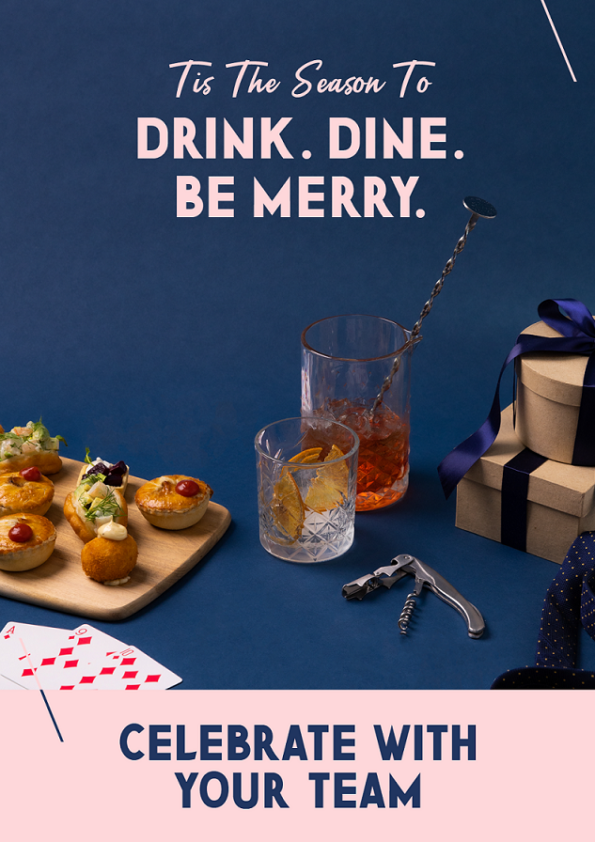 Festive Functions
All season long
Make this years end of year event an absolute doozy with a function at Dr Rudi's!
Whether you're looking for a formal sit down, lavish cocktail event, or casual food and drinks event, the Dr has you covered.
Click through to our function page to see our Function Pack, take a virtual 3D tour, or see our available spaces.
If you request an outdoor seat when making your booking, we'll do our best to accommodate however can't guarantee it.