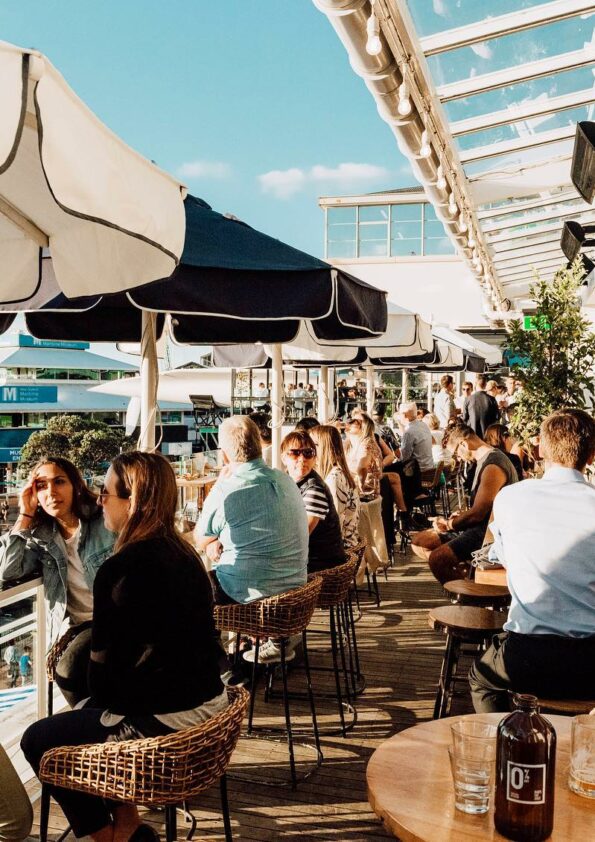 Boxing Day
26th December
Recover from Christmas Day in style here at Rudi's.
Join us on the best rooftop brewery in town! We'll open from 11am serving ice cold beers, our infamous pizzas and more, with live music on the deck from 1pm.
Book your spot below!
If you request an outdoor seat when making your booking, we'll do our best to accommodate however can't guarantee it.